Looking to Gear Up to Earn More Money?
You can take steps to have a bigger impact and earn more money. We have resources on this page to help you explore wage data, gain skills, demonstrate your knowledge and access financial aid your for education.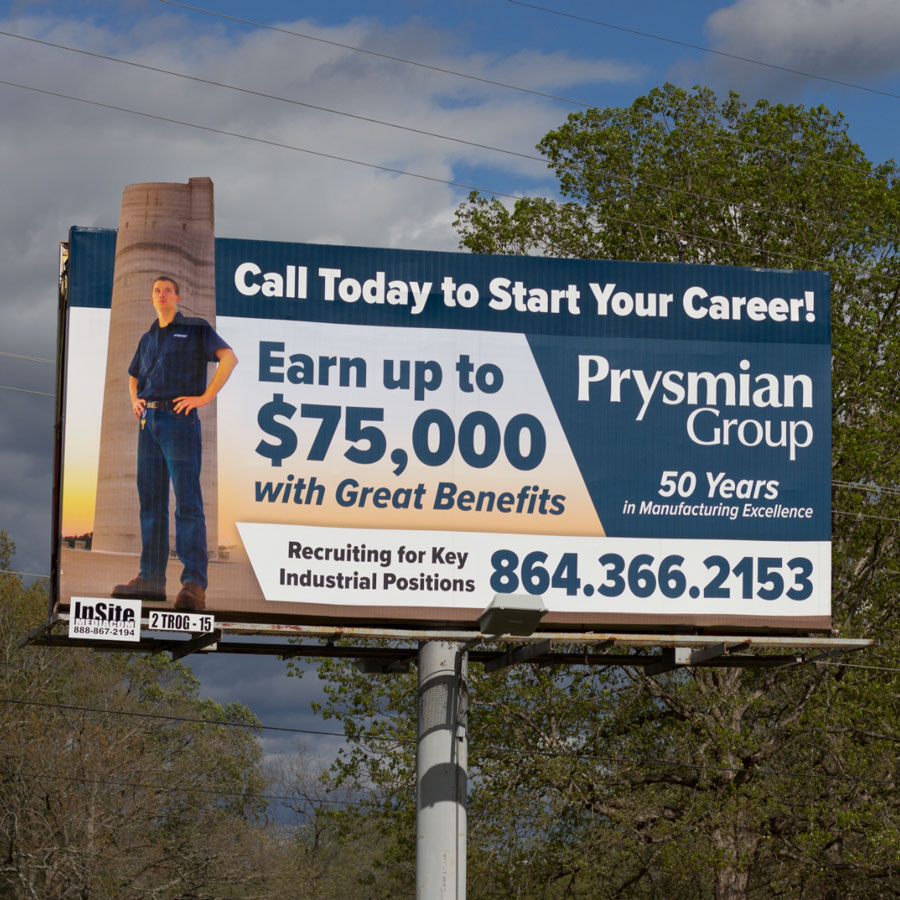 What's the fastest way to get a job with benefits?
Manufacturing pays more.
The average salary for a SC manufacturing worker is $54,444.
Manufacturing jobs are likely to be fulltime.
90% of manufacturers offer health insurance.
78% of manufacturers offer retirement benefits.