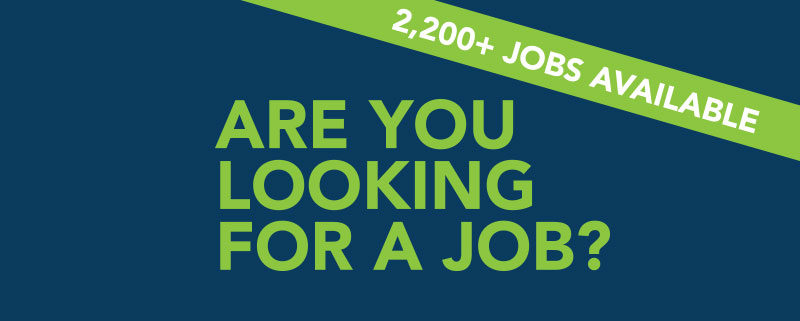 Are you looking for a job?
Visit the Upper Savannah Regional Job Fair and connect with hiring professionals, educational opportunities, a new career and a lifetime of possibilities.
Open to the public, the job fair hosts employers from Abbeville, Edgefield, Greenwood, Laurens, McCormick, Newberry and Saluda. Visitors can also connect with faculty and staff from the event co-sponsor, Piedmont Technical College, and learn about training and educational opportunities that lead to high-paying careers in today's workforce.
When and Where
Tuesday, October 30, 2018
10 a.m. – 1 p.m.
Medford Family Event Center
Piedmont Technical College
How to Prepare
Bring plenty of resumes
Dress like you are going to a job interview
Don't miss the opportunity to network with employers who are hiring
PTC Students, PTC Alumni and Military Veterans can visit with employers from 9 a.m. until 10 a.m.